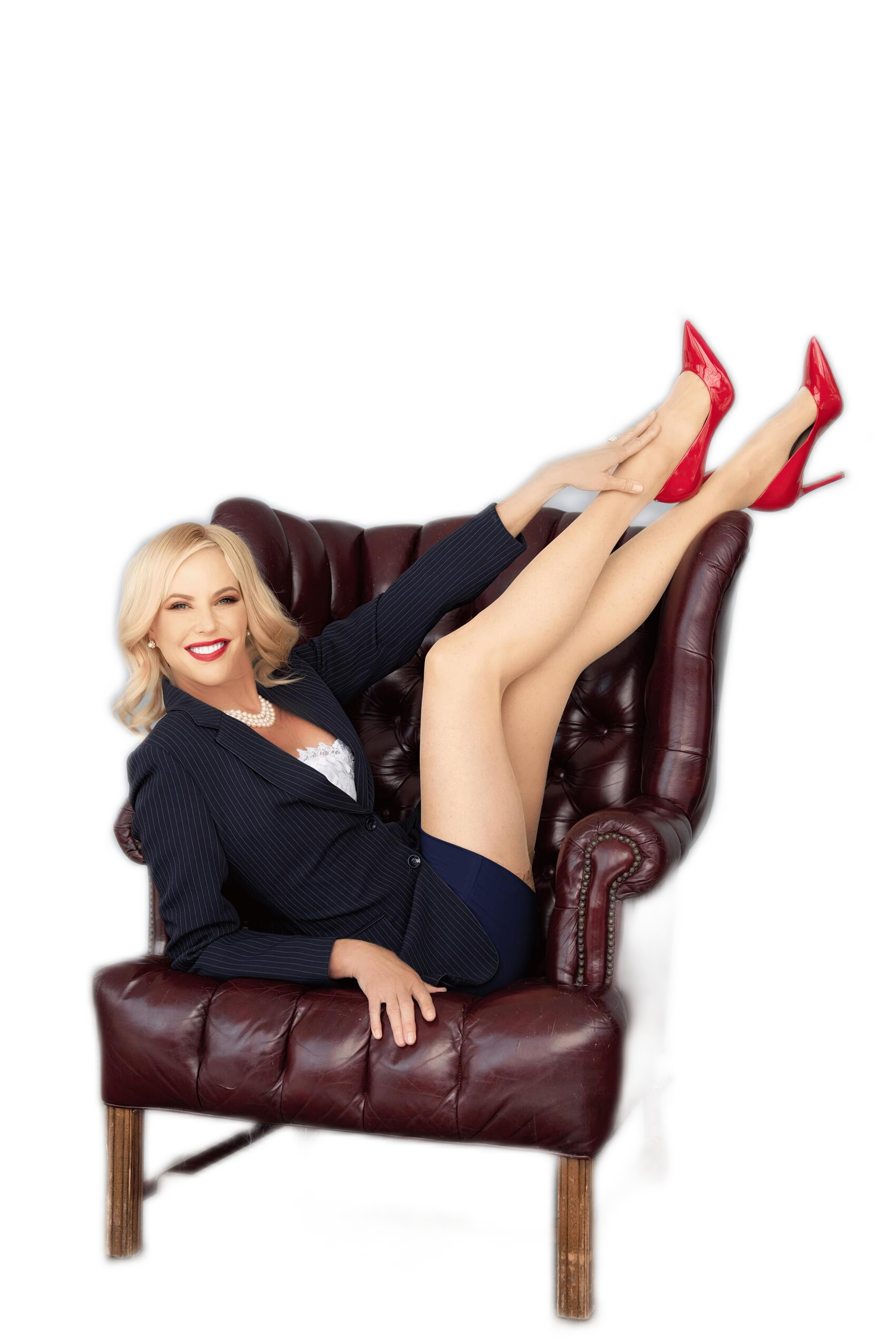 MAILING WINDOW STARTS NOVEMBER 1st 12:01 AM EST AND ENDS NOVEMBER 14th 11:59 PM, 2023
Hey, Hey, Partner!
Welcome to our affiliate mailing window. We have a lot of funnels, most of which are free gifts.
If you haven't received your LINK GENERATOR link from Socki or via our [PLM JV] emails, please email us at [email protected] to help you get registered.
Let  Socki know you are mailing so that he can make sure you're set up for the mailing window.
We are here for you.
We Have Many Gifts And Offers That Will Be Part Of This Promotional Event Including: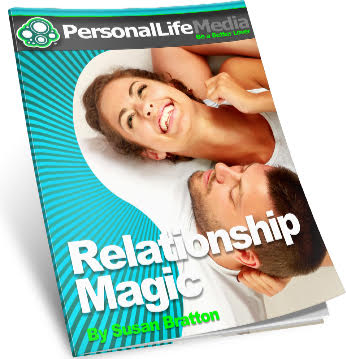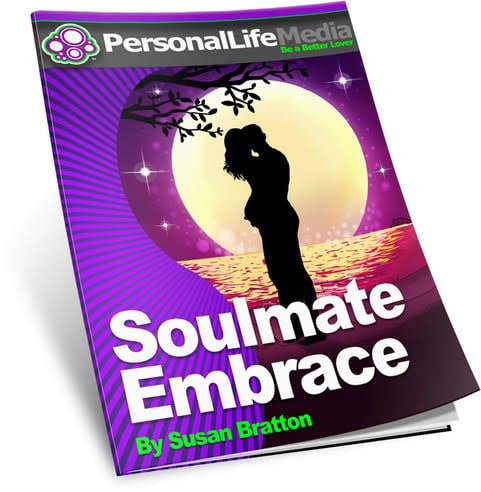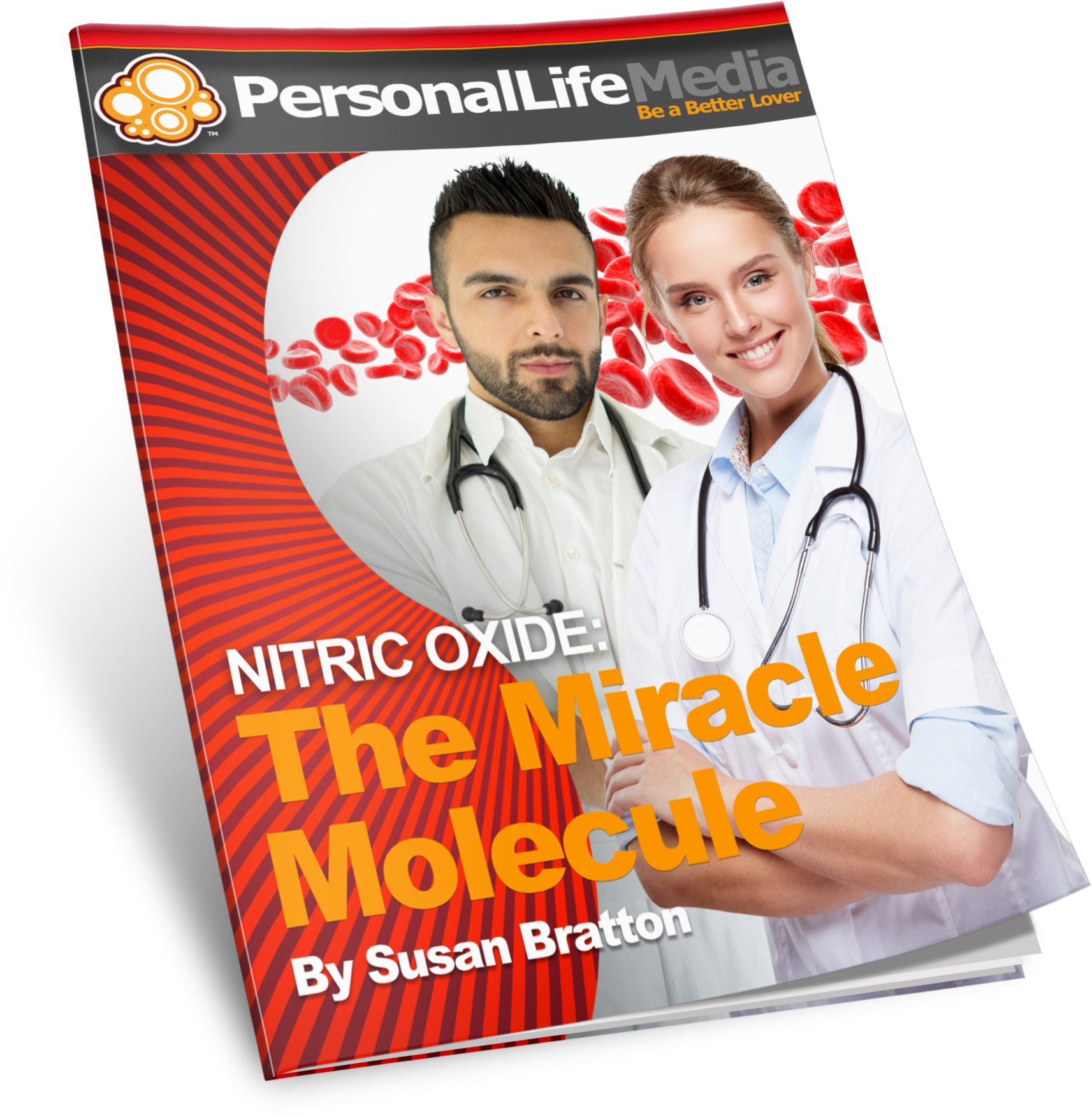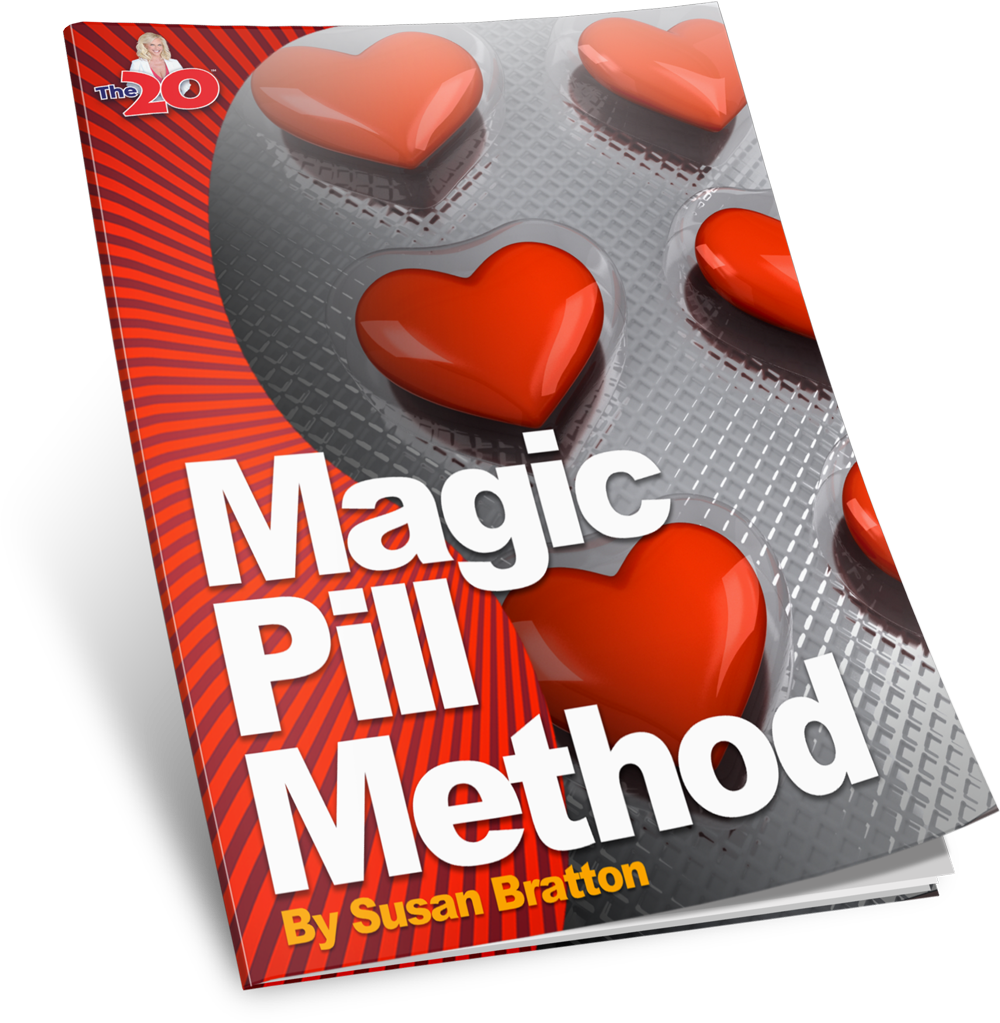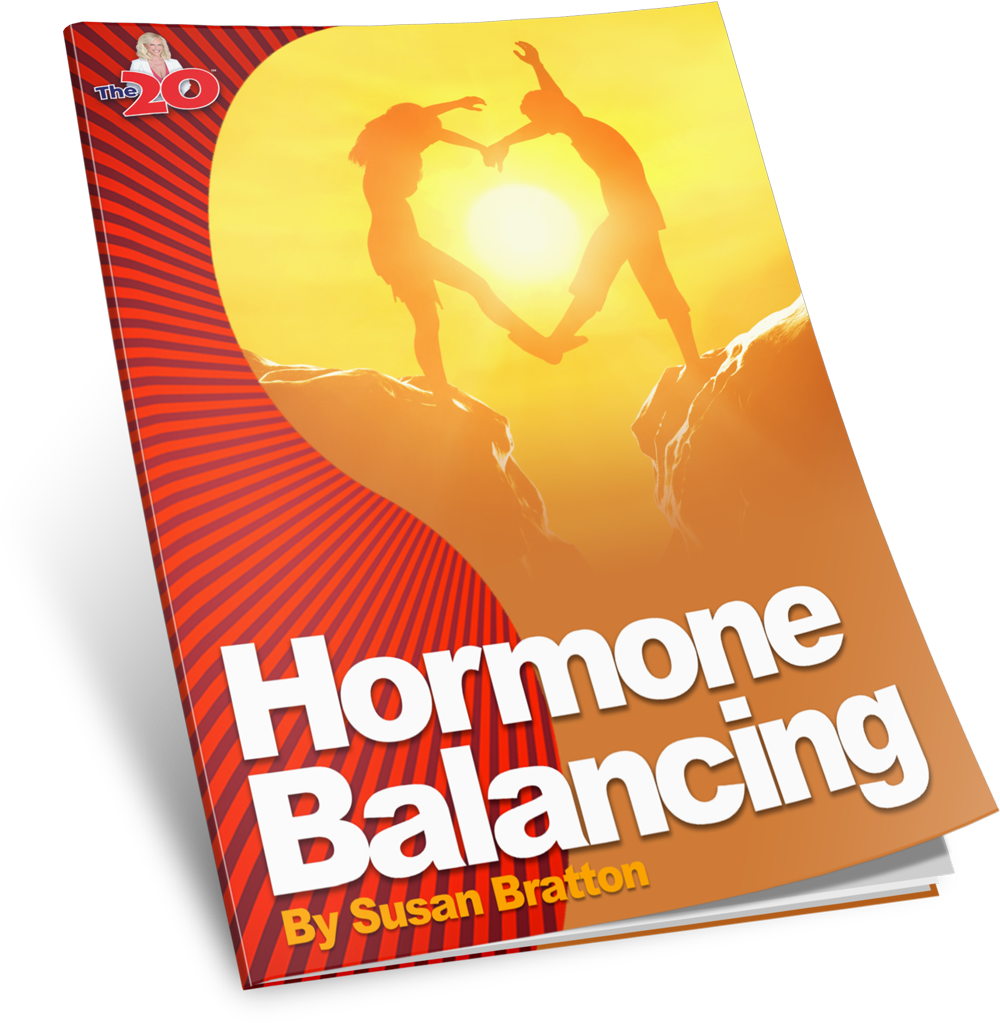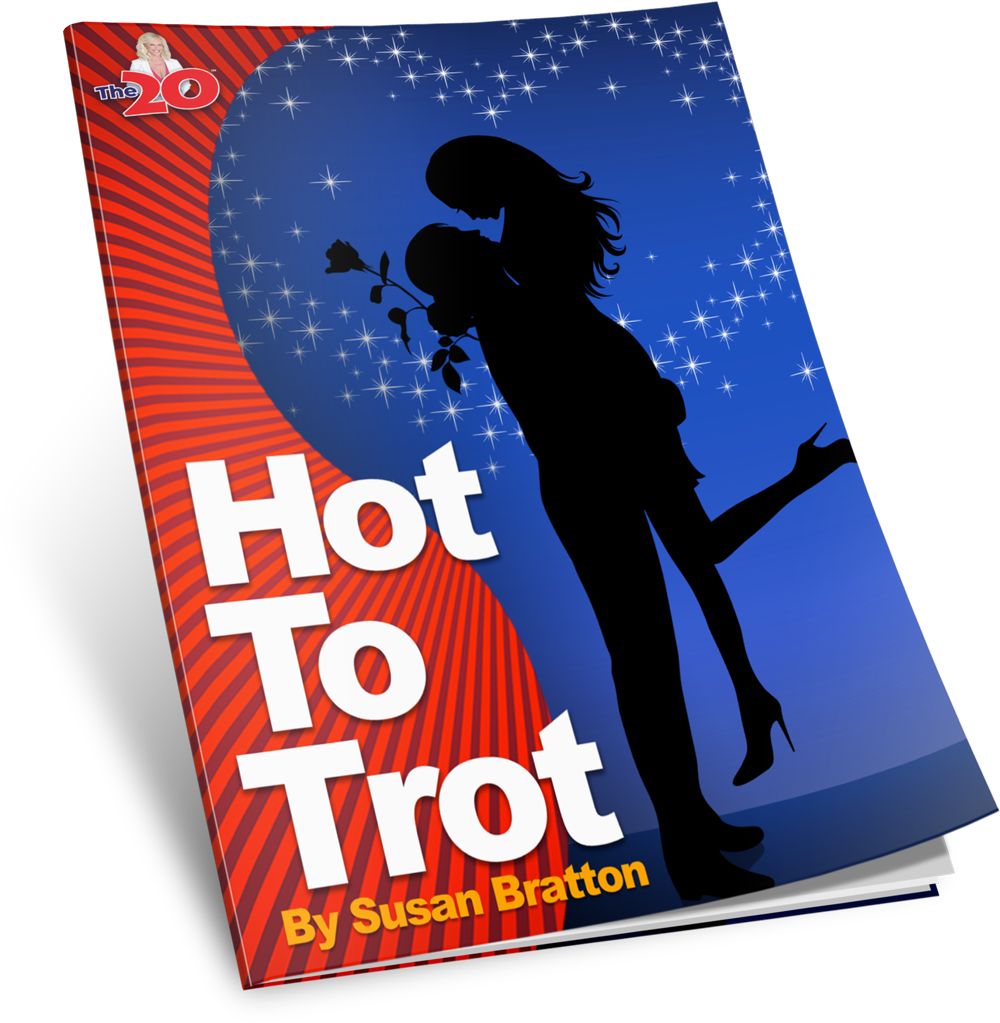 FUNNELS FEATURING NEW SUPPLEMENT OFFERS
There are six NEW free gift funnels plus all of our top converting funnels based on traffic from the last three events including: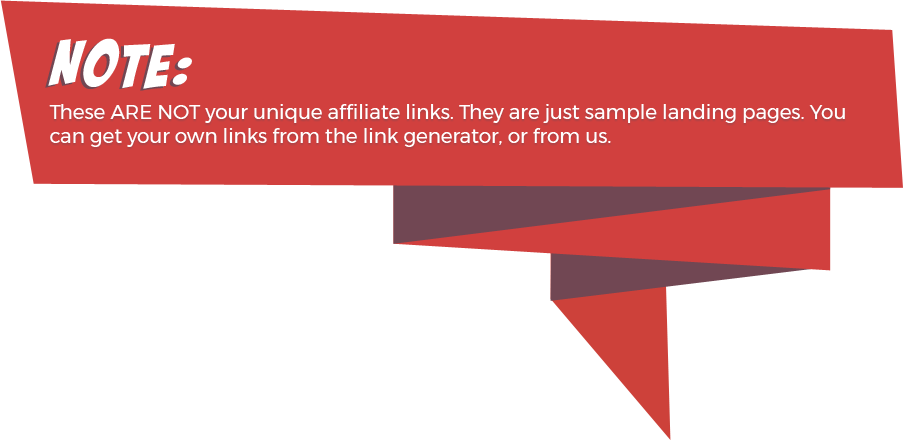 Note: These ARE NOT your unique affiliate links. They are just sample landing pages. You can get your own links from the link generator, or from us.