Cash Prize Contest Begins 12:01 am January 29th and ends 11:59 pm February 9th, 2020 Eastern Time.
There will be a total of $2,265 in cash prizes for leads on our Live Leaderboard paid out immediately.
Hey, Hey, Partner!
Get in on our new supplement offers in the new year by promoting during this contest.
These are our top converting 17 funnels with free gifts and tripwires. They are proven and tested gifts and tripwires.
There are gifts best for general lists, health lists, women's lists, men's lists, relationship lists, doctor's lists, fitness lists, sexuality lists and more.
If you want to know which funnels worked best for you last year, we can run a report.
When your leads opt-in, they will be presented with offers for either our new blood flow supplement or libido vitamins depending on the funnel.
If you want samples, email us your address.
As always you make commissions on EVERYTHING in our catalog for as long as your lead is on our list.
And the funnels into which you send your leads are walled gardens. We never mail outside affiliate offers to your leads, only our own programs. So send as many leads into the system as possible.
We will be offering the supplements. Then we will have a pump sale again. Then we will have a Steamy Sex Ed™️ Video Collection Sale. Then we will have a Multi-Orgasmic Lover for Men Sale. Throughout we will also be offering our other top selling programs to increase your commissions.
And We Have NEW And Top Selling Products That Will Be Part Of This Promotional Event Including: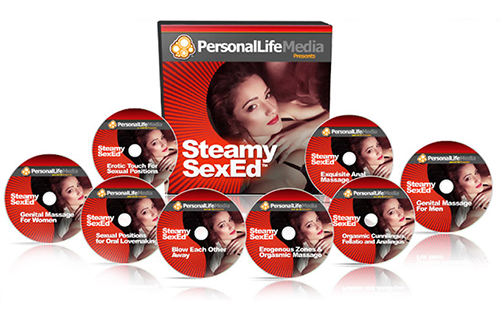 Steamy Sex Ed Video Collection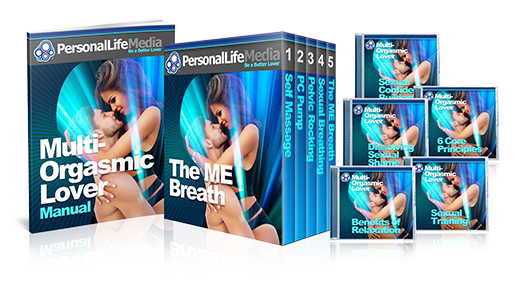 Multi-Orgasmic Lover For Men
17 FUNNELS FEATURING NEW SUPPLEMENT OFFERS
There are six NEW free gift funnels plus all of our top converting funnels based on traffic from the last three events including: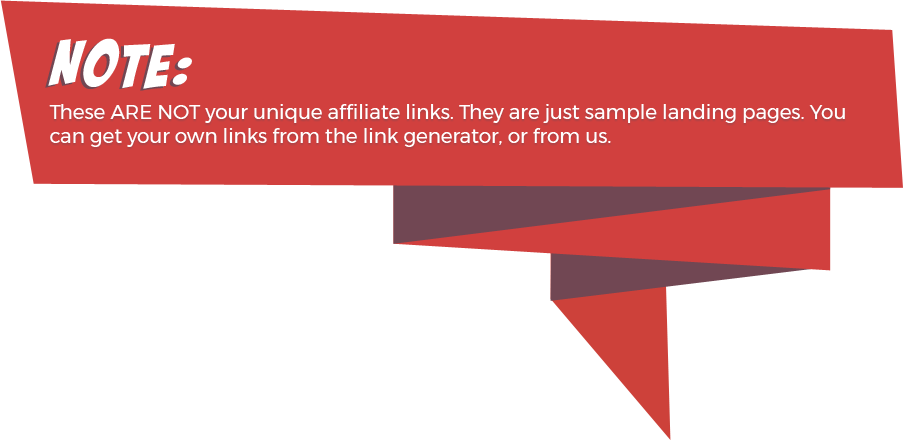 Note: These ARE NOT your unique affiliate links. They are just sample landing pages. You can get your own links from the link generator, or from us.
Email:
[email protected]
Skype:
Chat With Aldie
Did you notice the Dr. Joel Kaplan Penis Pumps in the products line up?
We've had fabulous success selling their medical quality pumps. We worked out a system where you can get commissions on sales of their pumps.
People love to buy physical goods. Men don't trust that pumps work. But they hope it could be true. We assure them they do, because they do.
When you send the leads into our system, they are lead-locked to you. If that person buys a pump, YOU get the commissions and we get a small override.
They are using the same affiliate software we do — Post Affiliate Pro. This has worked for us like a solid rock for over a decade. All of your RevShareNow affiliate ID's are mirrored in their system. So, when a customer (i.e. your lead) orders, you will make commissions. They will be paid out to you.
You don't have to mail to the pumps. We do that for you, just like we do the mailings to all of these offers. You just send the leads to the free gift funnels that fit your list best. The Pump Guide funnel does make an immediate offer to the Pumps. So if you have a men's list, mail to the new Pump Guide.
CAN WE HELP YOU MAIL YOUR BEST?
Yes!
We can tell you which funnels converted best for you in the past.
We can write custom swipes.
We can do a FB Live, give you social assets, do a webinar, podcast or YouTube live with you.
What do you need to promote hard during this Feel the Love?
Let us know.
With Appreciation,
Aldie, Susan, Tim, and Team PLM