CONTEST POSTPONED UNTIL FURTHER NOTICE
There will be a total of $2,265 in cash prizes for leads on our Live Leaderboard paid out immediately.
Hey, Hey, Partner!
Welcome to our Find Your Flow affiliate contest. We have 23 funnels, most of which are free gifts. There are only supplement offers in the four new funnels. The others are straight gift and offer funnels.
If you haven't received your LINK GENERATOR link from Aldie or Christian or via our [PLM JV] emails, please let us know and we will help you get registered.
We must whitelist you for supplement commissions. Let Aldie or Christian know you are mailing and you'll receive 50-75% commissions on our programs and 50% commission on our supplements.
Let us know how we can support you in mailing as many funnels as possible.
We are here for you.
And We Have NEW gifts That Will Be Part Of This Promotional Event Including:
23 FUNNELS FEATURING NEW SUPPLEMENT OFFERS
There are six NEW free gift funnels plus all of our top converting funnels based on traffic from the last three events including: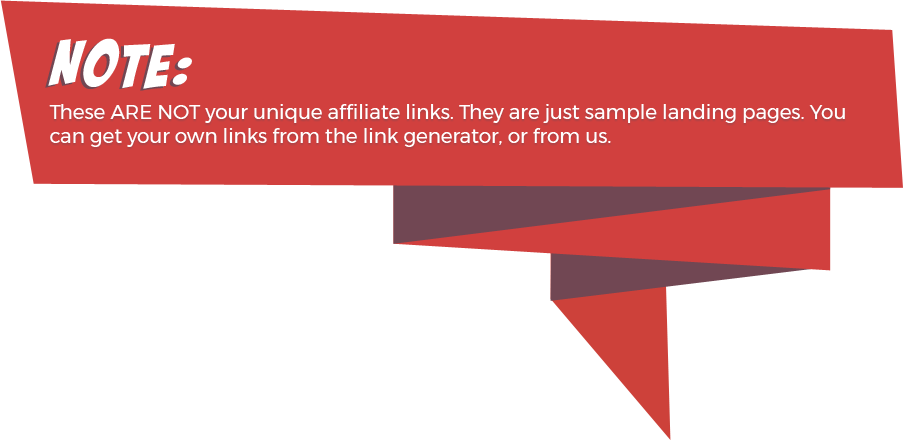 Note: These ARE NOT your unique affiliate links. They are just sample landing pages. You can get your own links from the link generator, or from us.
Email:
[email protected]
Skype:
Chat With Aldie
CAN WE HELP YOU MAIL YOUR BEST?
Yes!
We can tell you which funnels converted best for you in the past.
We can write custom swipes.
We can do a FB Live, give you social assets, do a webinar, podcast or YouTube live with you.
What do you need to promote hard during this Feel the Love?
Let us know.
With Appreciation,
Aldie, Susan, Tim, and Team PLM